A new zero waste approach to your wholesale coffee
After many months of research we have found a new approach to deliver your wholesale coffee in a more sustainable day and waste free way.
Our goal is to get your coffee offering as waste free as possible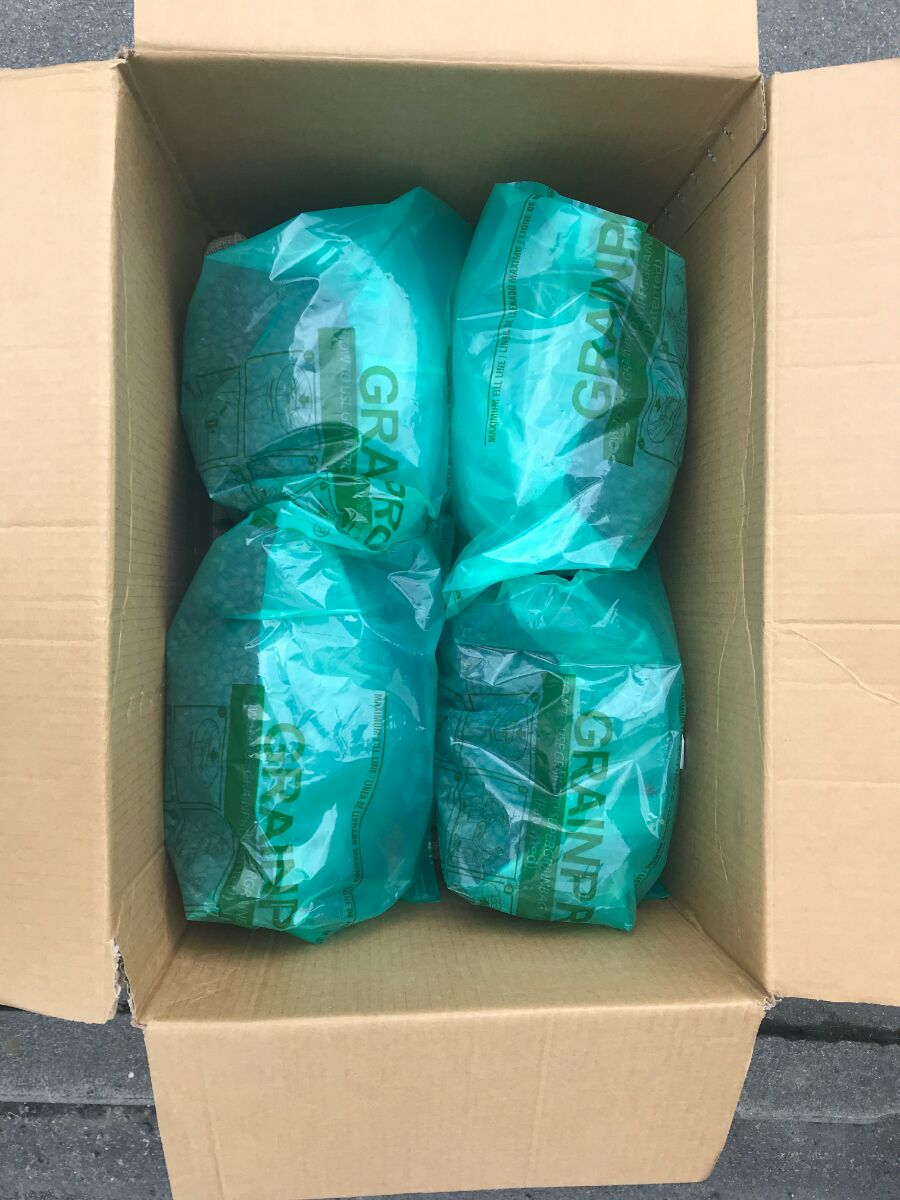 Cardboard box – recycled
Coffee bags – recycled
Coffee grounds – compostible
Coffee cups – compostable
Unfortunately we don't have a solution yet for retail bags or small orders on decaf but we are working on it.
We are the first company in Ireland delivering in GrainPro bags and we know at first it is going to be a bit different – but it will make a serious difference to our carbon footprint and our sustainability.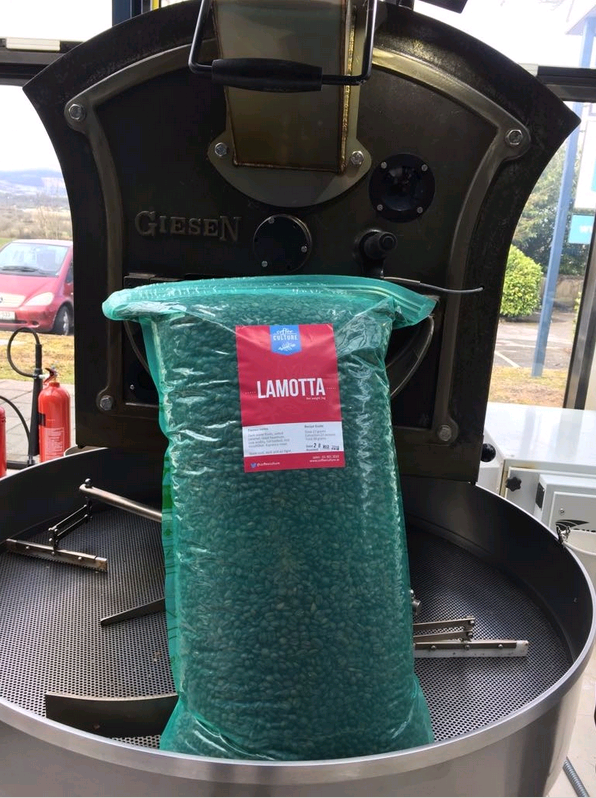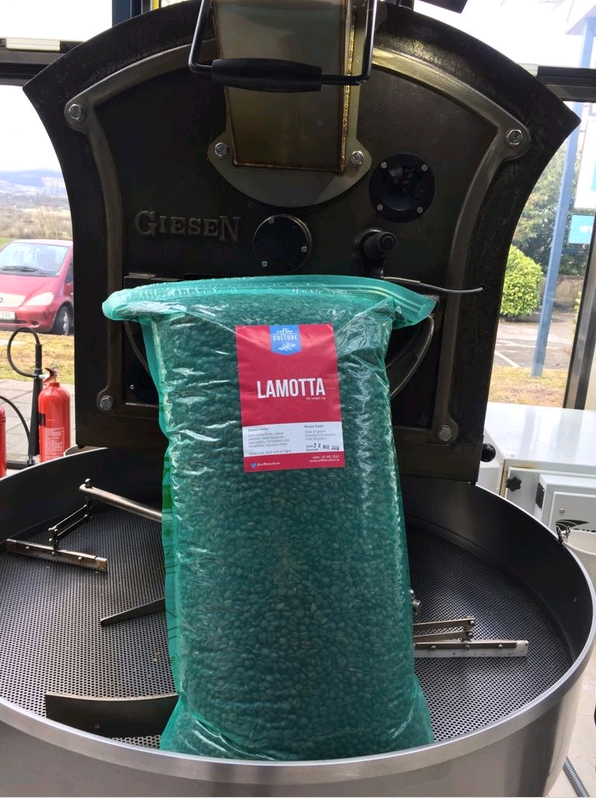 FAQ
WHAT IS A GRAINPRO BAG
It is a hermetic bag that locks in air and is non permeable. It is plastic, unlike your normal bags which are a combination of plastic and foil. As a result they are general waste and not recyclable.
CAN WE STILL HAVE 1KG BAGS FOR DISPLAY
Yes, tell us how many you want and we will send you dummy bags which stand up and have rice or grain inside.
WILL YOU BE CHANGING THE SMALL RETAIL BAGS
Not at the moment
WHAT CAPACITY IS THE BAG
10KG – 15KG
The net weight is now printed on your delivery box and on your packing slip. Always check this when your delivery arrives due to feedback from customers and delivery issues we have will be changing this from 01.04 to 5kg bags.
WILL THE COFFEE GO OFF QUICKER
The GrainPro bags are double zip locked to trap the air in. Simply open the bag and scoop out what you need for the day and drop it into your hopper. Then reseal the bag. Every time you open it you will smell the freshness of the coffee as it slowly releases CO2 as the coffee ages.
WHAT DO WE DO WITH THE BAGS
Keep the bags and when you have 20 collected, call us and we will collect them with your next order. We will give you back €20 for every bag we can reuse.
IS THE COFFEE CHEAPER NOW
We are hoping there is some saving. However it's too early to say. We will defiantly save time packing, but we will have additional costs in recyclng and packaging which we expect at worst will offset each other. We will review the pricing after 3 months and put a transparent detail in the public domain for review.
Secondly we will cover the price of the collection for the bags when ready to be recycled.
WILL THERE BE A BUILD UP OF CO2 IF WE DON'T OPEN THE BAG
Yes this is a possibility, just like the small 1kg bags. But as your use the bag once or twice a day this CO2 will naturally escape.
Simply unzip and release and reseal if needed.
Here's to a cleaner and more sustainable Ireland.