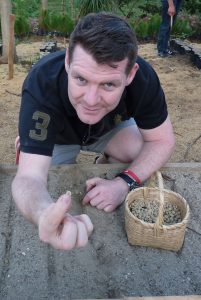 Alan Andrews
Owner
Follow Alan:
Alan loves to travel. He has been visited several countries all around the world, and met lots of interesting coffee enthusiastic. He fell in love with Guatemala, where he experienced the real taste of coffee processing from planting, washing method, drying to roasting.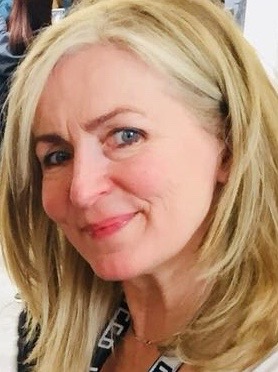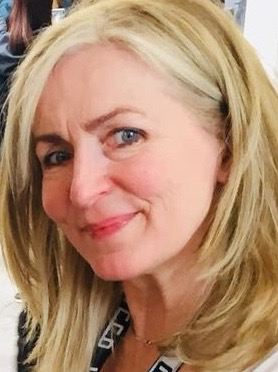 Trish Ferguson
Training Manager
Follow Trish:
Trish is a professional trainer with seven years experience in the industry. She has been involved in national competitions in Ireland, on the organising side, and has been Volunteer Coordinator at two World of Coffee events. She was a judge at the Irish Latte Art, Barista and Brewers Cup championships in recent years.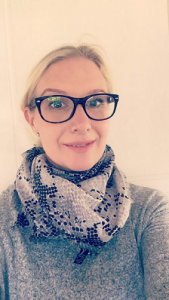 Karin Ward
Business Development Manager (West)
Follow Karin:
Karin has recently joined our team with her passion for coffee. She loves different variety of speciality teas, although she believes that there is nothing better than a good cup of coffee. Karin is living in the countryside in the West of Ireland.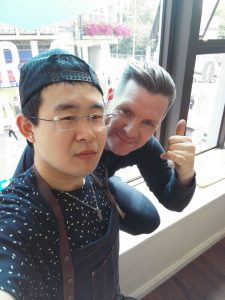 Kaichao Zeng
Barista Mentor
Also known as Duke, Kai Chau has been in Ireland since 2014. He is from Changchun in China, and is a dedicated student of all things coffee. Also known as Duke (inspired by Duke in G.I. JOe) Kai Chau has worked his way through the SCA Barista Skills modules with Coffee Culture, and wants to be a trainer. Duke currently helps mentor our trainees at our Saturday open sessions.