Coffee Culture – The Coffee Supplier for Coffee Lovers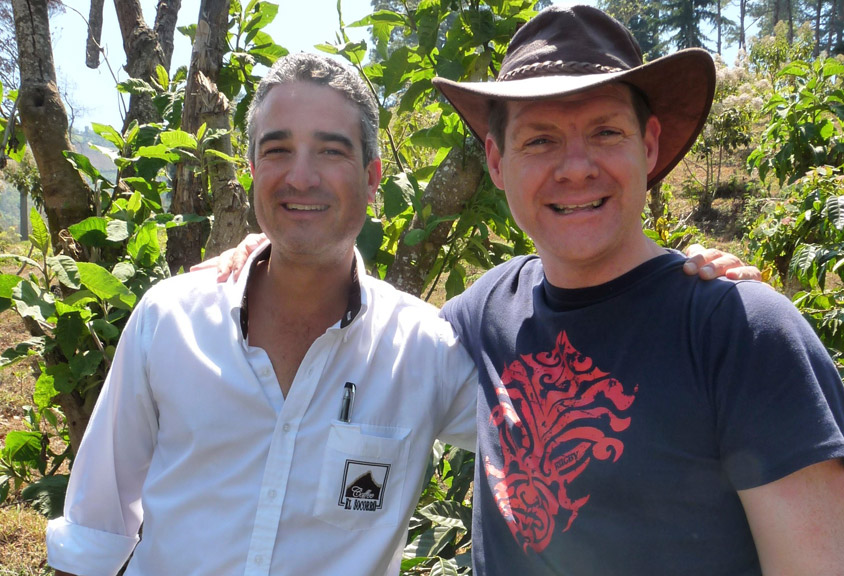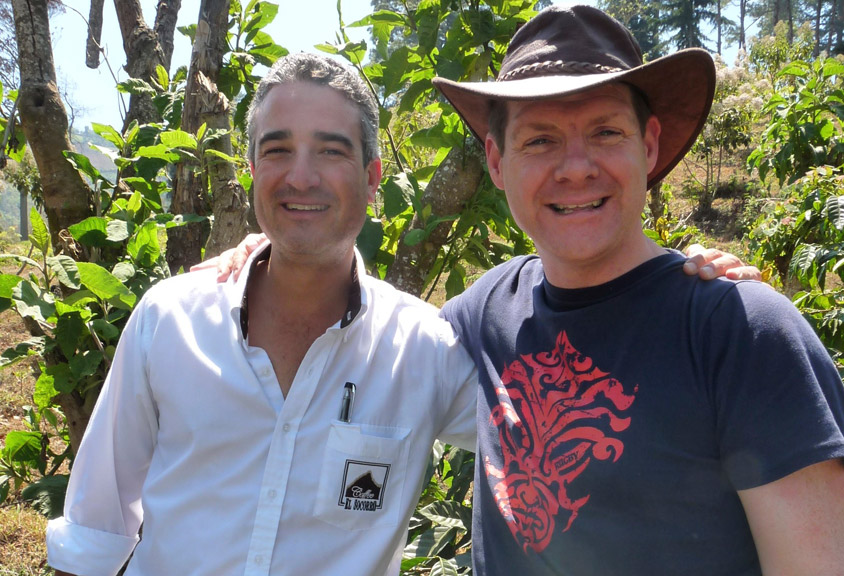 This is Alan Andrews, the owner, with Juan Diego De La Cerda at El Socorro farm in Guatemala
Why use us as a coffee supplier ?
Choosing the right coffee supplier can be tricky.  It can be hard at time to differentiate between the levels of quality and service which the various coffee suppliers offer and deliver upon.   At Coffee Culture we have proven success with our coffee partners who are as dedicated at delivering our coffee consistently in the cup as we are. We use an education based approach, teaching you the fundamentals of delivering great coffee, then we support you every step of the way to make sure you craft a great cup every time.  Consistent and quality in the cup is our joint goal.
If you would like Coffee Culture to partner with you to create an awesome coffee experience for your customers please get in touch below.  We asked out customers why they trust us – and they gave us their top ten reasons to use Coffee Culture as their chosen coffee supplier.
New Cafe ? or just looking for a great coffee supplier and training partner ?
Here are a few things we need to knowabout you and your businessso we can offer you the best service possible.