COFFEE IN GOOD COMPANY
AN EVENING WITH BARISTA DANIEL HORBAT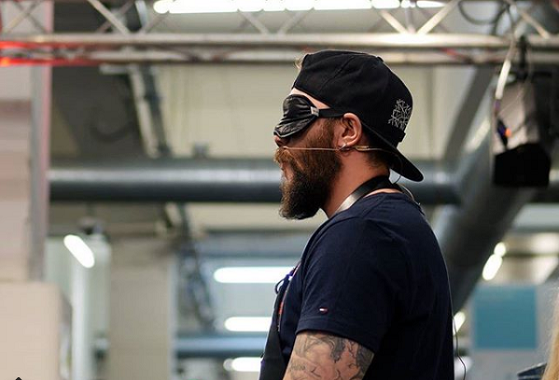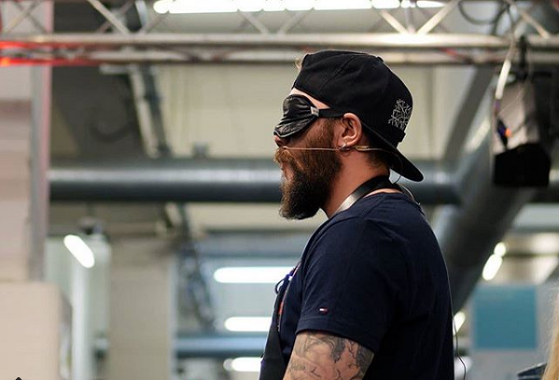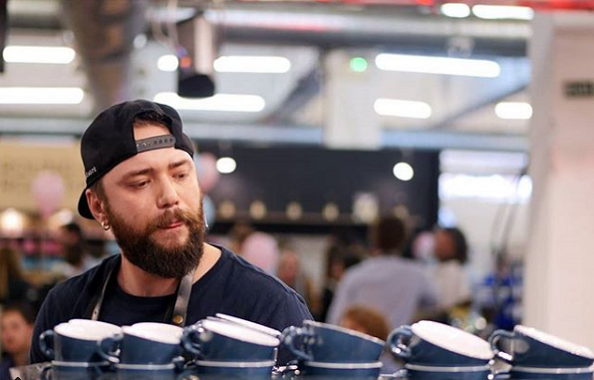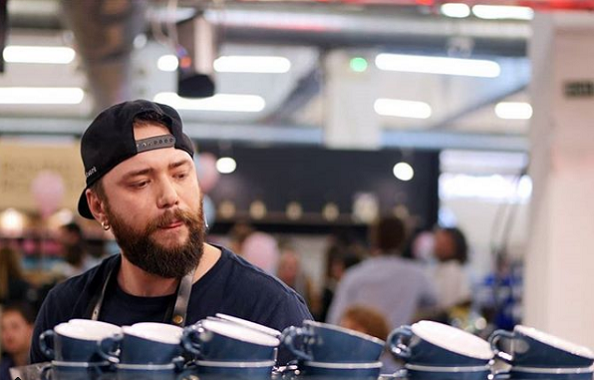 Fresh from his success in the UK Coffee Masters Competition where he placed 3rd, and his recent win in the Irish Cup Tasters Competition, the #coffeeculturefam are delighted to host this special event with Daniel to celebrate! We invite you to a #coffeeingoodcompany evening and a blind cupping of the nine coffees roasted by Caravan roasters for the Uk Coffee Masters. Join us for a chat about Daniel's approach to competitions, and how he manages to do so well, have a go at identifying the countries of origin yourself, and …there may be beer!! Places limited to 18. Follow the @coffeeculture stories using coffeeculturefam #coffeeingoodcompany.