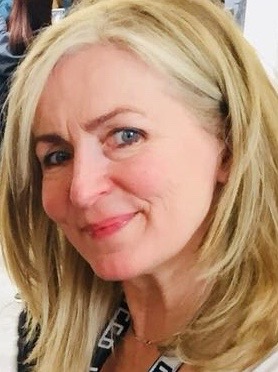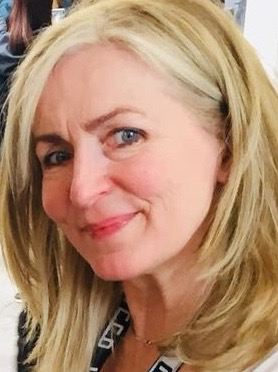 Trish Ferguson
Training Manager
Trish is a professional trainer with seven years experience in the industry. She has been involved in national competitions in Ireland, on the organising side, and has been Volunteer Coordinator at two World of Coffee events. She was a judge at the Irish Latte Art, Barista and Brewers Cup championships in recent years.
Your favourite coffee drink: That would be like choosing my favorite child! I love them all 😀
Most popular coffee time of a day: First thing in the morning, definitely…I never start a day without coffee.
Funniest coffee moment or memory: Making coffee on the bonnet of a Jeep at the foot of Mount Bromo in Java this year was pretty memorable
How would you describe the fresh smell of a coffee: There's nothing like it
What is your coffee passion:I love making it, drinking it, I love learning about it, I love showing people how to make it…I love the coffee shows and competitions, I love coffee farms, I love it all!
Is coffee the best medicine for a hangover?: Coffee makes everything better!
The hardest thing about preparing coffee: The waiting!