Opening a Cafe?
Coffee Culture are recognised as the industry experts when it comes to counter layouts, coffee concepts and creating an in cup offering that delivers on consistency and quality every time.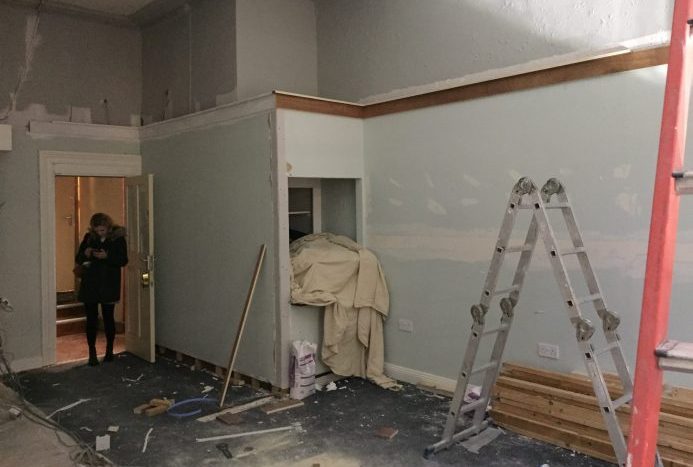 Design Consultancy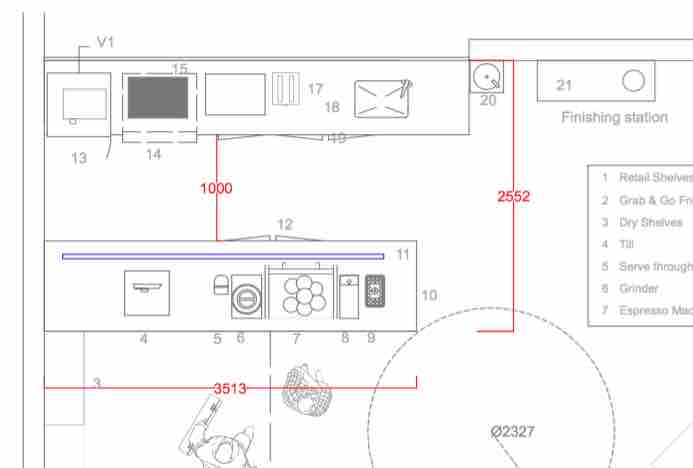 Counter Layouts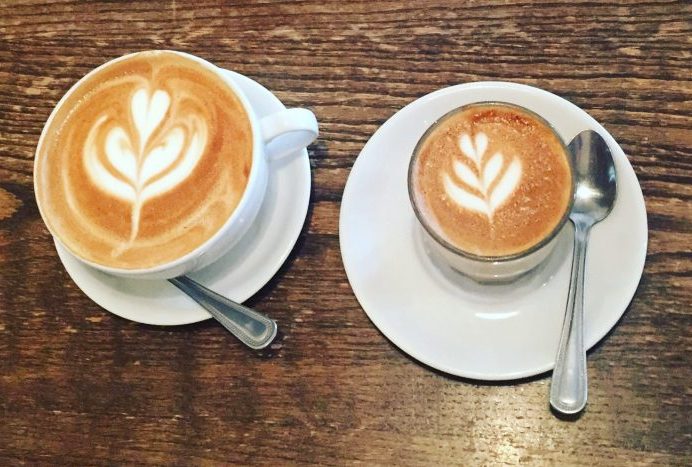 In-cup Coffee Quality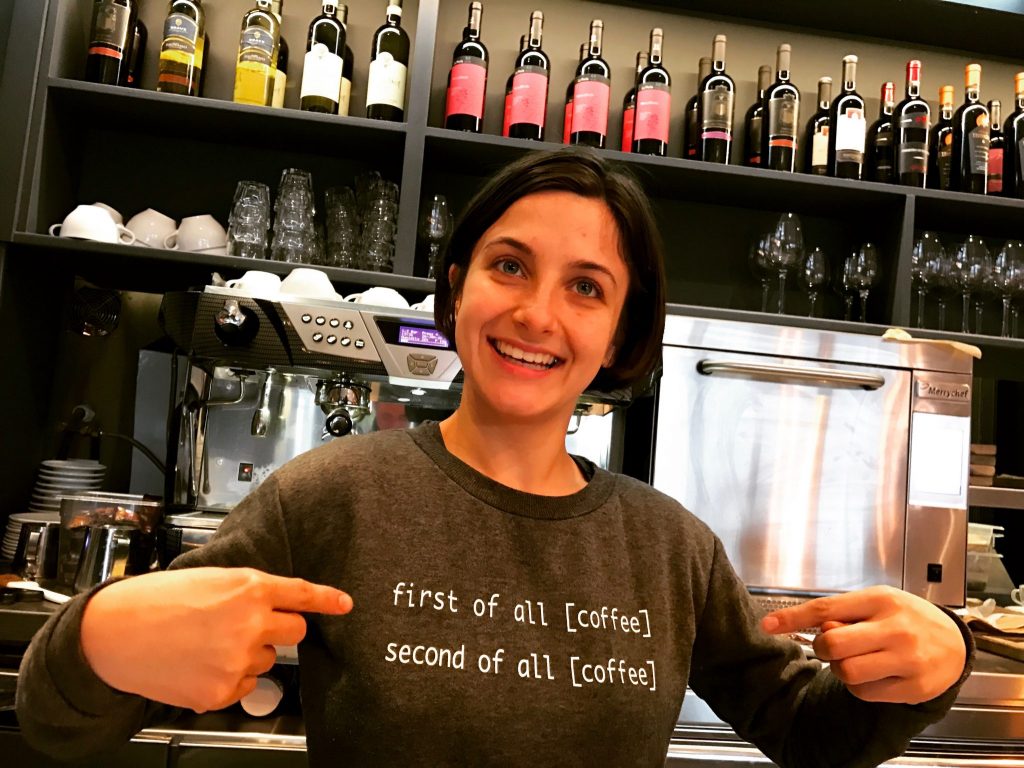 How much is the proposed rent
What are the service charges
How much are the rate charges?
Are rates up to date?
Is there a planning reference number for the building?
What is the current planning permission or identified use ?
What type of lease is being offered?
Is there key money payment required?
Does the building have a valid fire certificate?
Does the building have a valid accessibility certificate?
Don't forget to stay updated on all things Coffee on the Coffee Culture Blog
Contact us to arrange a 1-to-1 Consultation