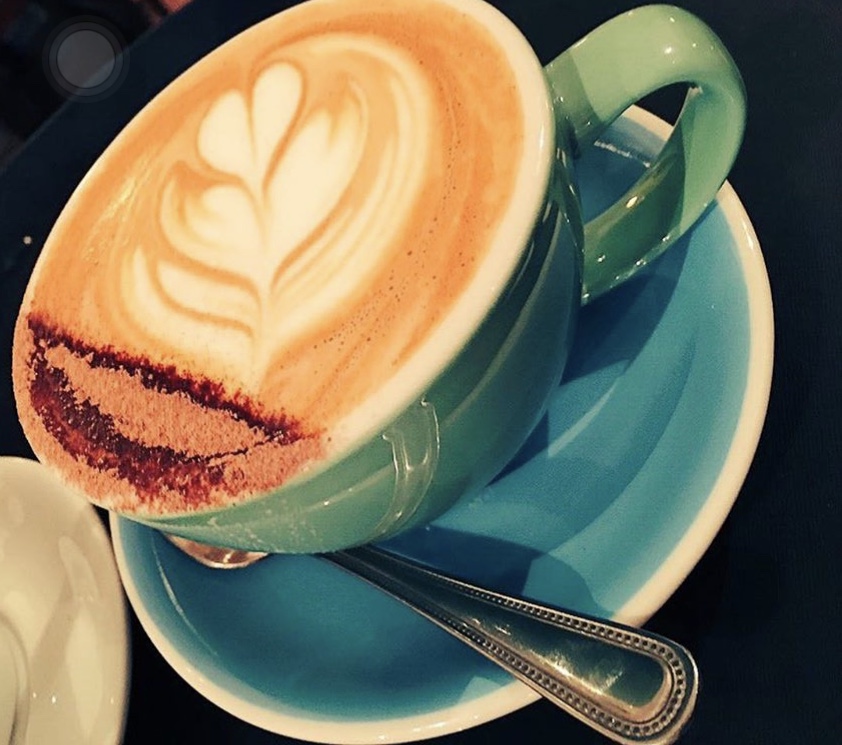 Latte Art workshop
3 Hour Latte Art Workshop
Join our 3 hour latte art class to perfect your milk skills. You can learn the basics of milk pouring, texturing and layering at any of our introduction classes (barista express, barista foundation and barista intermediate).  Once you have mastered milk texturing, high and low pours and binding – we start you off with the the latte heart.  This is the first pour in creating basic art.   You can then move onto more complicated latte art pours, like tulips, rosettas, roses, and swans.
This class is ideal for competent baristas who know how to use an espresso machine but are unable to pour latte art.
It takes a lot of practise to deliver great looking and tasting latte art.  For really dedicated baristas you can also book a latte art practise session before or after this class to really hone in on your skills.  Only experienced baristas are permitted on the espresso machines.  We will provide you with Avonmnore fresh milk and espresso beans to prepare over 100 pours.  Of course, there will be a qualified trainer helping and instructing you at all times.  Class numbers are limited to 5 people to make sure everyone has a position at a machine and access to a steam arm.